29 Sep

short-term workforce scholarships
Carteret CC receives $18,000 for short-term workforce scholarships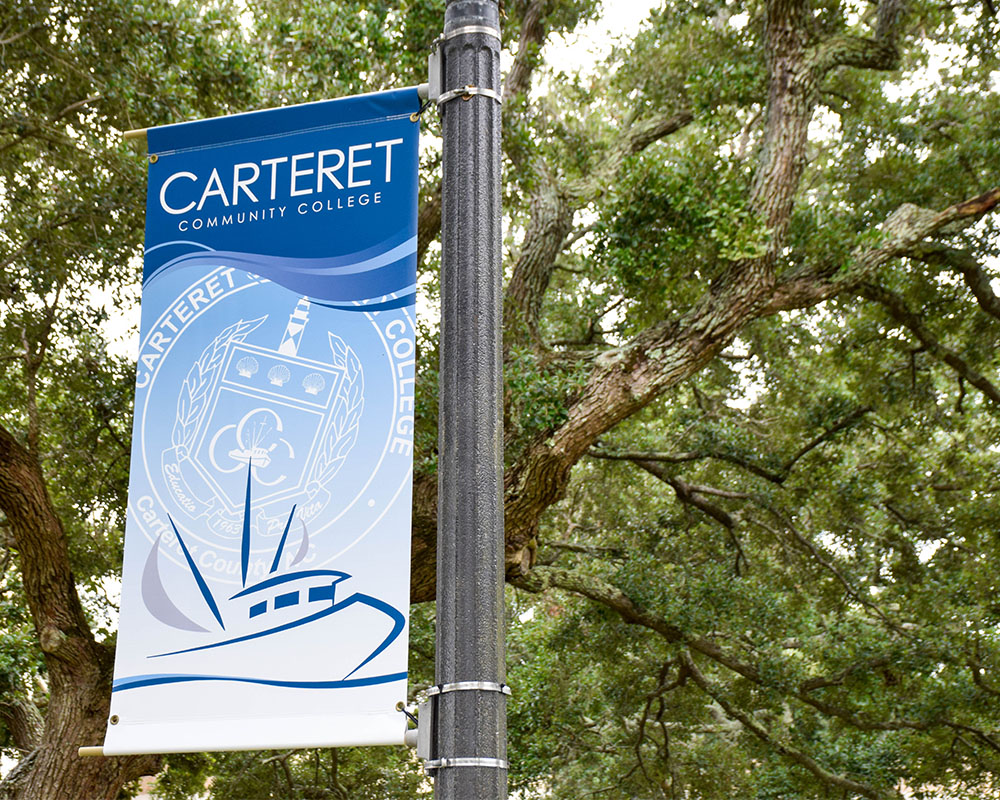 Morehead City, N.C. (September 25, 2020) – Carteret Community College (Carteret CC) received $18,000 from the SECU Foundation to award $500 scholarships to students. The grant is part of SECU Foundation's Bridge to Career Program Cohort.
In 2018, SECU Foundation established the SECU Bridge to Career Program to help remove financial barriers for students seeking to obtain state-regulated or industry-recognized credentials through the Workforce Continuing Education Division of their local Community College that lead to sustainable wage careers within their local communities. Carteret CC applied for the grant to support students enrolled in three specific programs: Commercial Driver's License (CDL) Training, Welding, and Medical Office.
"We are thrilled to receive this funding," states Perry Harker, Vice President of Corporate and Community Education. "We are grateful to the SECU Foundation for offering these scholarships to help ease our students' financial burdens."
To be eligible to apply for the scholarship, students must meet specific criteria. For example, the student must be enrolled in one of the three targeted short-term training programs that is 96 hours or more, leads to a state-regulated or industry-recognized credential and is offered through the Workforce Continuing Education division of their local community college. To learn more about the scholarship or to apply, please call 252-222-6117.
The Corporate and Community Education program at Carteret CC provides a wide variety of workforce and personal development opportunities. These courses and programs are designed to prepare employees for 21st century technologies and career paths, as well as provide personally enriching learning experience for students ages 16 and older. To learn more about Corporate and Community Education programs and classes, visit www.Carteret.edu.