14 Jan

Business Plan Competition
Small Business Center Hosts Business Plan Competition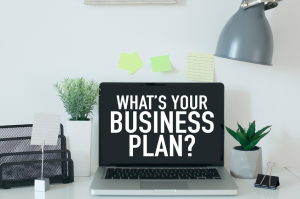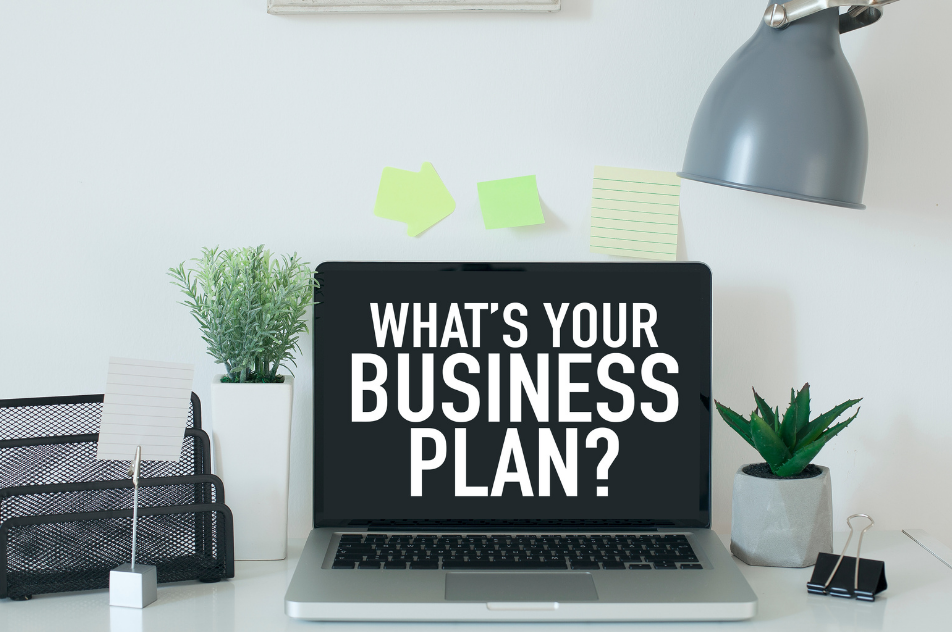 Morehead City, N.C. (January 14, 2021) – With the new year comes New Year's resolutions and a $1,000 prize! If your resolution is to start a new business, the Carteret Community College (Carteret CC) Small Business Center can help you.
The Carteret CC Small Business center is hosting its inaugural Carteret CC Business Plan Competition with support from local partners and sponsors. The competition encourages participants to pitch their game-changing idea for a chance to fund their new venture! Along with a money prize, participants compete for business services. Participants must submit their plan by April 30, 2021, and the winner will be announced on May 27, 2021.
The winner will receive resources to aid in the creation and implementation of their business. Anyone who participates will gain valuable skills and experiences to be successful in their business endeavors.
Prizes include:
$1,000 cash
Three-hour design time for logo creation, printing setups, and 500 printed business cards and 500 rack cards offered by Coastal Press, Inc.
One-year membership to the Carteret County Chamber of Commerce sponsored by an anonymous donor
One hour of business consulting by SocialCoastal Connections
"We were hoping to launch the competition last spring. Then COVID hit, and we couldn't continue with our plan," said Brandy Bell, Director of the Carteret CC Small Business Center. "We know that now is a challenging time to host events. But, we also know that now is an even more challenging time to start a new business and those entrepreneurs need our help."
To be eligible for the competition, applicants must be starting a for-profit business endeavor that is or will be located within Carteret County. All applicants must be at least 18 years old. Business plans should be for a start-up business. Business plans will be accepted and considered from existing businesses if they have been in business 18 months or less.
Each applicant must provide specific information, such as a marketing plan, start-up needs and cash-flow projections. They must also attend at least four of 9 training sessions offered to be eligible for the cash prize. The sessions will be offered both online and in-person. The training includes topics like How to Start a Business, How to Write a Business Plan and How to Find Your Customers.
"When I meet with clients, most want to know what they need to do to start a business and how to get started," said Bell. "The training sessions required will help answer those questions and will also prepare the clients for the competition. The sessions are free to attend and when the applicants attend, they become Small Business Center clients."
To register for the training sessions or if you are interested in learning more about the business plan competition, call 252-222-6123, email sbc@carteret.edu or visit http://bit.ly/CCCBusinessPlanCompetition.
###