01 Jul

Ramsey selected for Distinguished Alumni Award
Ramsey selected for Distinguished Alumni Award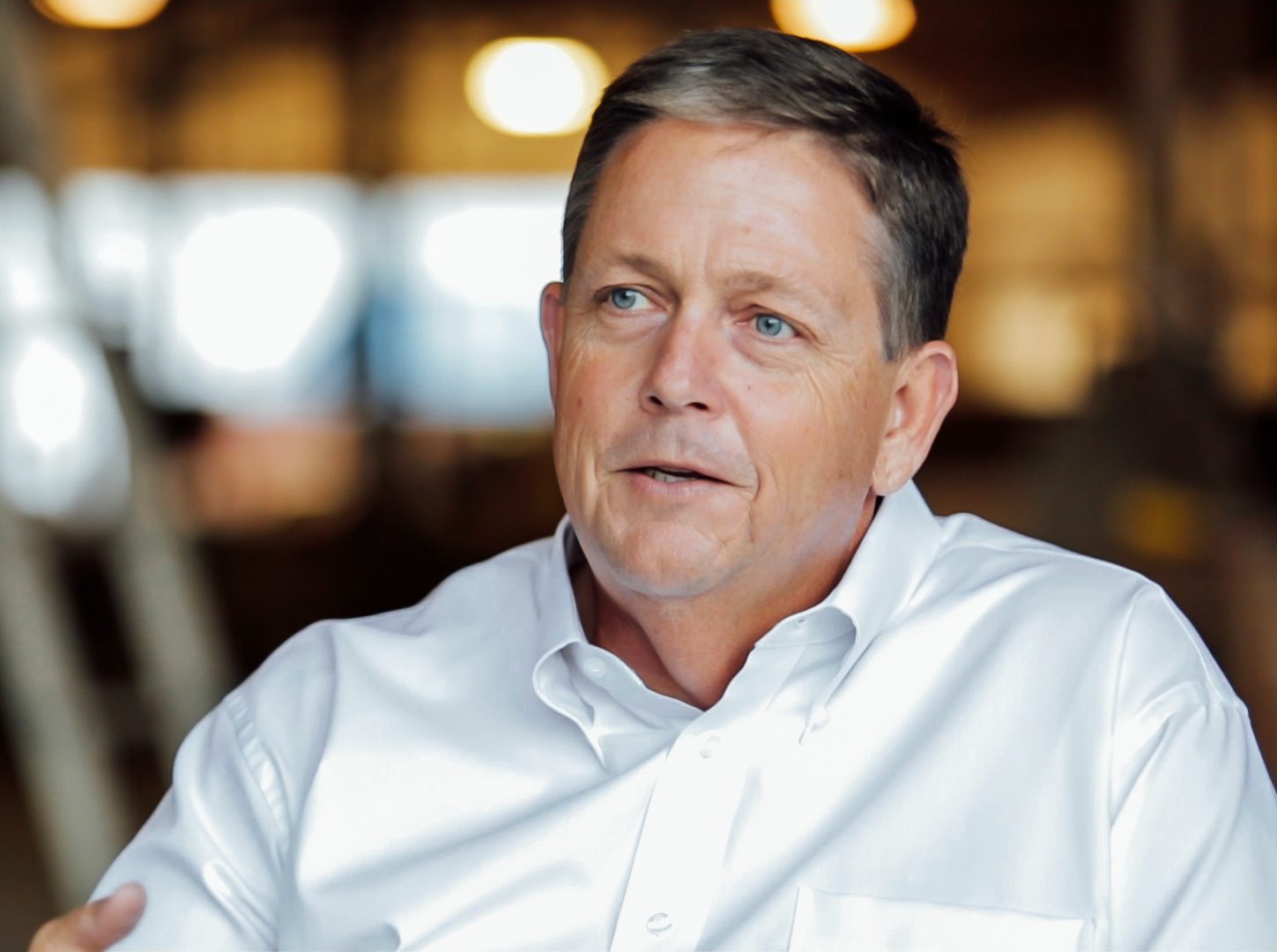 The Carteret Community College Foundation has awarded Randy Ramsey with the 2020 Carteret Community College Distinguished Alumni Award. The Distinguished Alumni Award recognizes a Carteret Community College graduate who has exhibited exceptional volunteer or career leadership and personal character. Ramsey graduated from Carteret Community College with his diploma in Marine Diesel Mechanics in 1981.
"I am honored to have been selected and very much appreciate the Board's consideration," said Ramsey. "I am a proud alum and personally know how Carteret Community College can change lives."
Ramsey is the Co-founder and president of Jarrett Bay Boatworks and is also a partner and board member of Bluewater Yacht Sales. Jarrett Bay Boatworks, a premier builder of custom sportfishing boats, began in 1986 when Randy Ramsey led the construction of a single 52-foot charter boat, the Sensation, in an old tin shed. Randy has developed, managed, led, and grown Jarrett Bay Boatworks to be a premier yacht manufacturer nationally and internationally.
Since those humble beginnings, Jarrett Bay has constructed and delivered over 100 custom and semi-production sport-fish boats and serviced tens of thousands of vessels. Bluewater Yacht Sales operates nine locations in four states and is one of the largest boat sales organization in the United States.
"We are so proud to present Randy with this year's Distinguished Alumni Award," said Brenda Reash, Executive Director of the Carteret Community College Foundation. "Randy started his business in a shed and grew it into an international success. He serves as a leader in many capacities in the community. Carteret Community College is proud to have Randy as an alumni."
Ramsey was appointed by the North Carolina General Assembly in 2017 to serve on the Board of Governors of the University of North Carolina System. His term will end in 2021. Ramsey serves as the chair of the Board of Governors, overseeing the 24-voting member board and supporting the overall progress of its committees and working groups.
As Board chair, Ramsey is focused on working towards outcomes that reduce student debt, grow four-year graduation rates, and provide higher education access to all citizens of the state. He is also very passionate about helping young people find resources to make their pathways to an education easier.
Ramsey offers this advice to today's college students, "Follow your dreams and be passionate about it. If you want to pursue a degree in medicine or start your own plumbing business, you can do it. We all are talented and put on this Earth to do a special thing. Put forth the effort and there's no way you won't be successful."
Ramsey's service to other organizations has expanded over the years. He has served on a variety of boards, including, the Big Rock Blue Marlin Tournament, the West Town/Sound Bank, the North Carolina State Student Aid Association, the American Boat Builders and Repairers Association, the Hatteras Marlin Club, Core Sound Waterfowl Museum and Heritage Center, the North Carolina Chamber of Commerce, and the Centennial Authority, among others.
He also holds memberships in several organizations, including the NC State Alumni Association, NC State Student Aid Association, the NC State R. Stanhope Pullen Society, and the NC State University Board of Trustees (emeritus). He is the recipient of an NC Governor's Cup Billfish Conservation Series award, and the NC State University Walter Hines Page Award in 2017. The Kinston native holds a USCG Master license, a private helicopter pilot certification, and a Florida yacht broker's license.
The Carteret Community College Foundation and the Carteret Community College Alumni Advisory Board will present Ramsey with his award when COVID-19 restrictions are lifted.